Sapporo Ramen Sanomaru
Period
04.28.2023 ~ 05.14
In Susukino, the largest red light district
in Hokkaido, this restaurant sadly closed its door after 13 years. Now, we can enjoy the legendary ramen again in Hawaii!
Our double broth with chicken and tonkotsu is rich and smooth. Hokkaido miso goes very well with the soup! The miso's flavor and aroma will satisfy your cravings. Adding rich and flavorful butter corn as a topping is highly recommended, you can't stop eating once you tasted this ramen. Spicy miso is also recommended!
MENU
Menu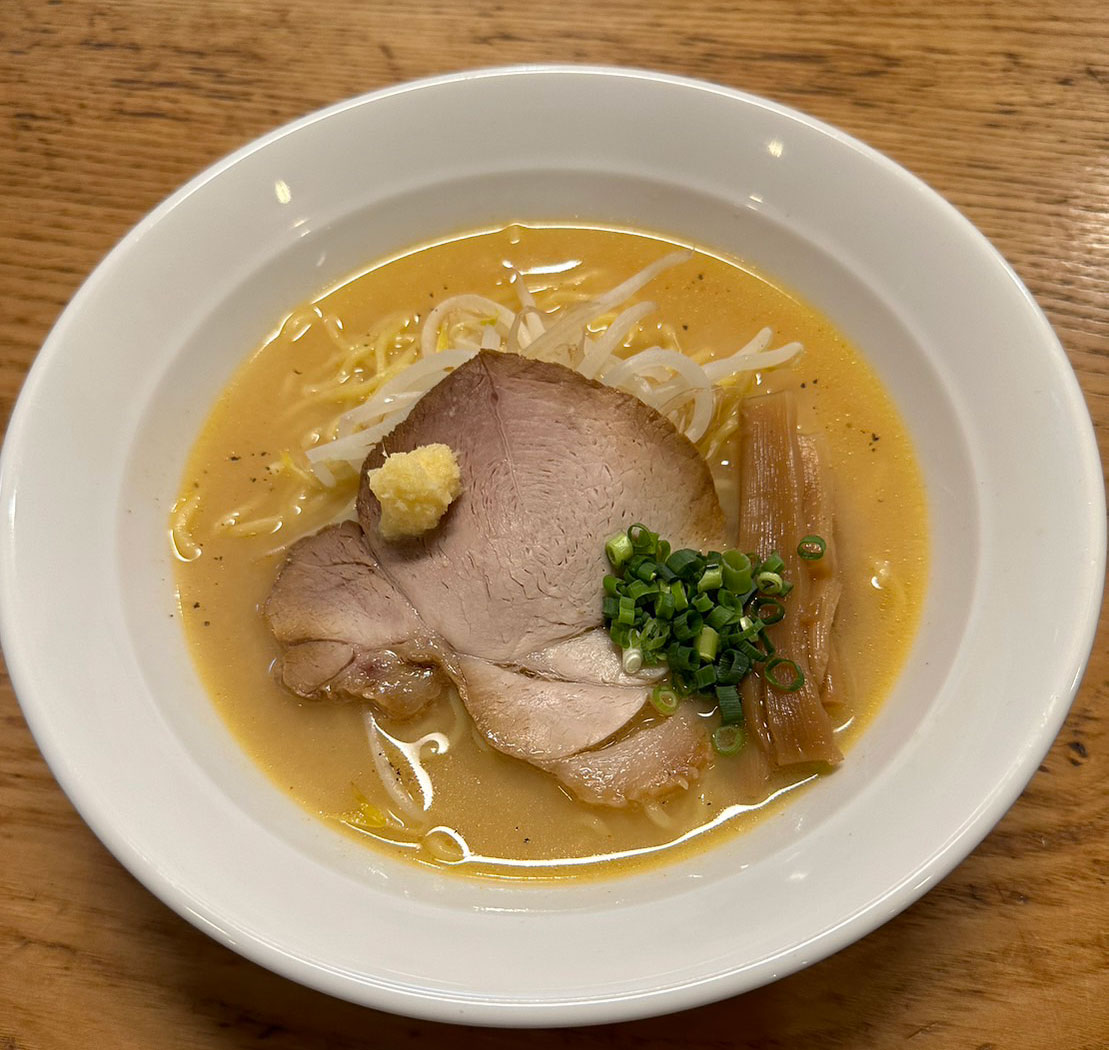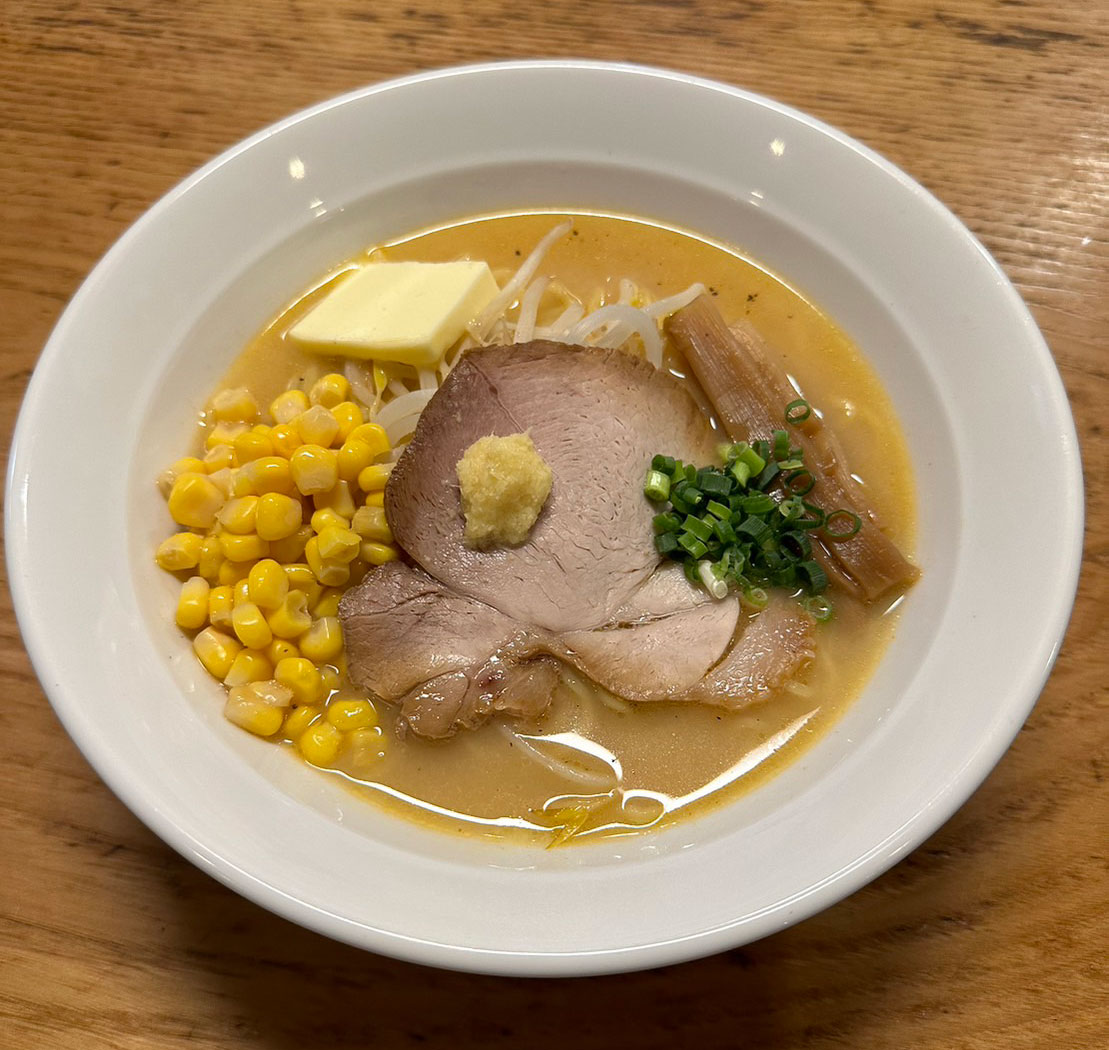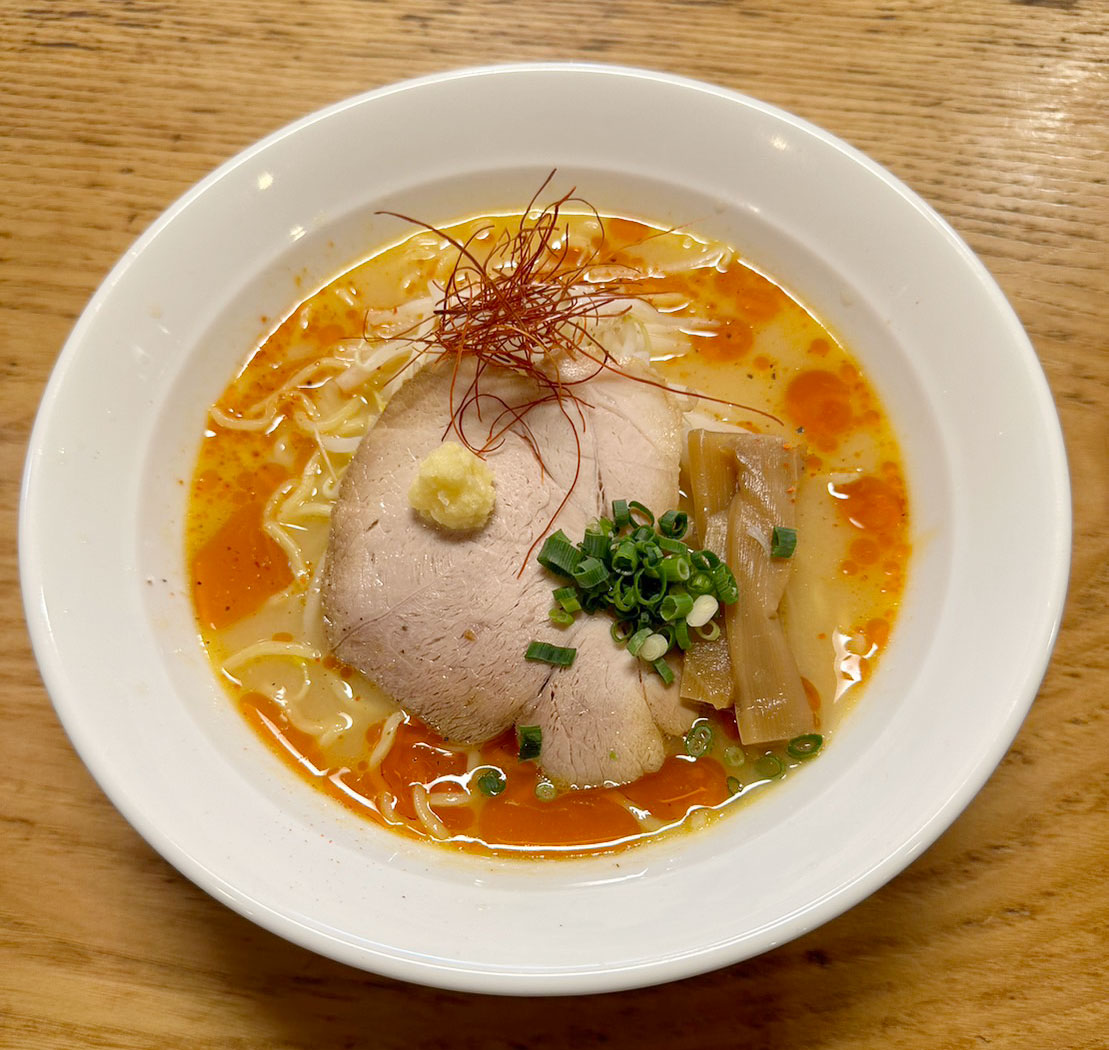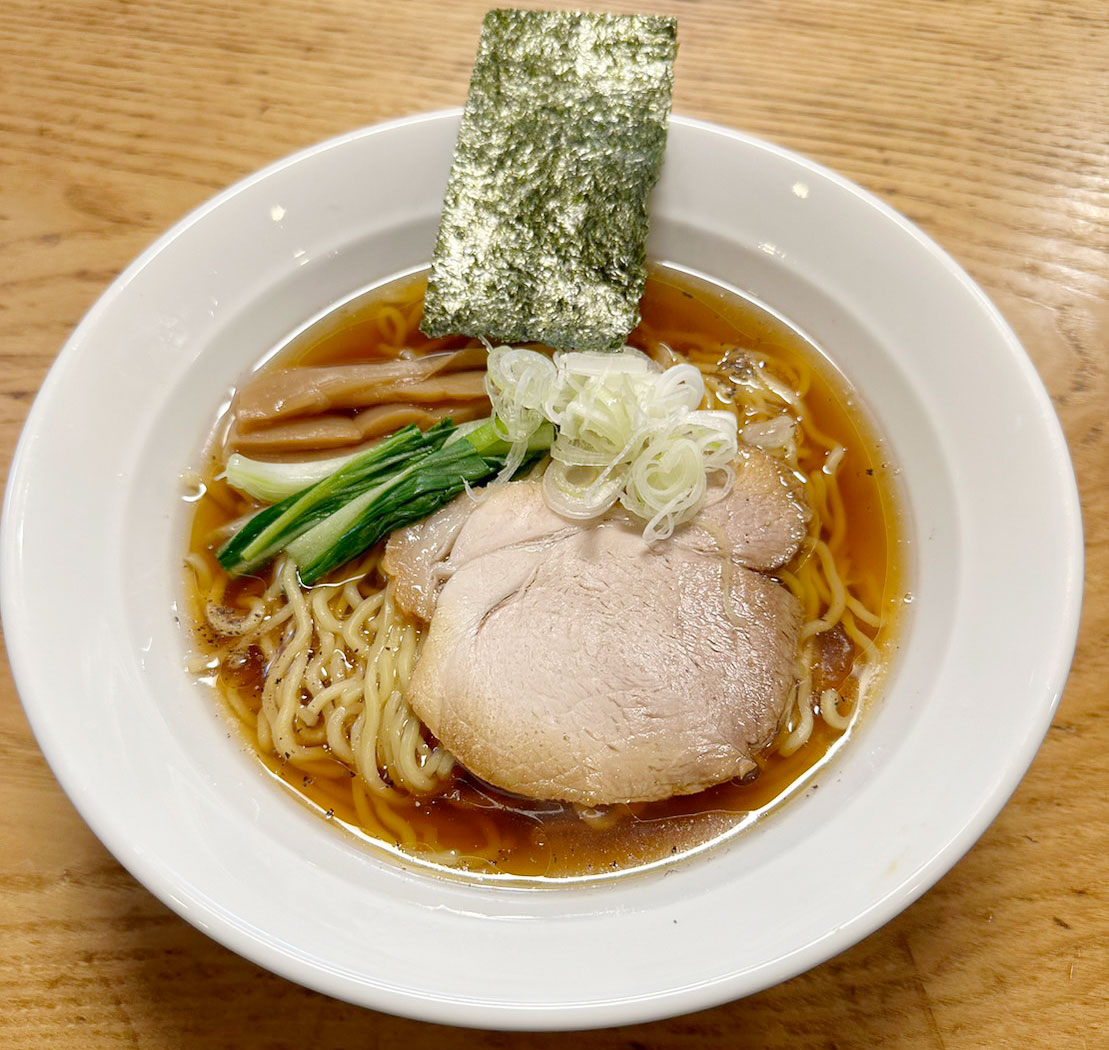 Drink Combo
Hokkaido Fried Chicken and Soda
7.85
Pork Belly Bowl and Soda
7.45
FESTIVAL INFO
Venue
Venue
Mitsuwa Marketplace Waikiki Store
Access
2330 Kalākaua Ave #250, Honolulu, HI 96815
Disclaimer
*May close earlier when sold out
*In case of bad weather or natural disasters, we may be closed. Please see our official website or official Instagram for further information