ARATA
Period
07.01.2023 ~ 07.16
Delicious! I want to have it again!
We are dedicated to making our dishes taste as good as possible so that we can hear our customers say these words.

The deep, secret miso paste is a carefully selected blend of five different kinds.
We also use different types of noodles according to the taste to bring out the best flavor.

MENU
Menu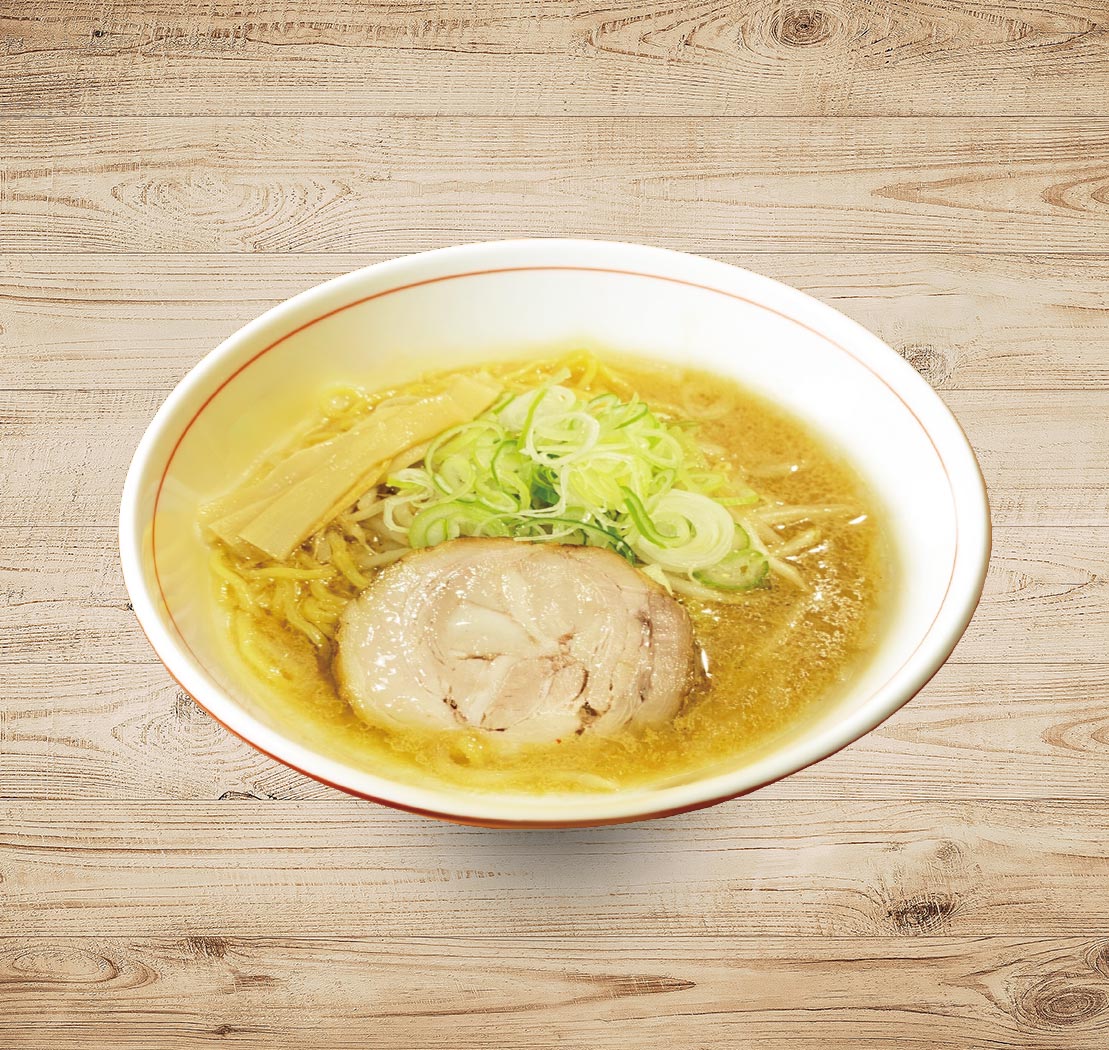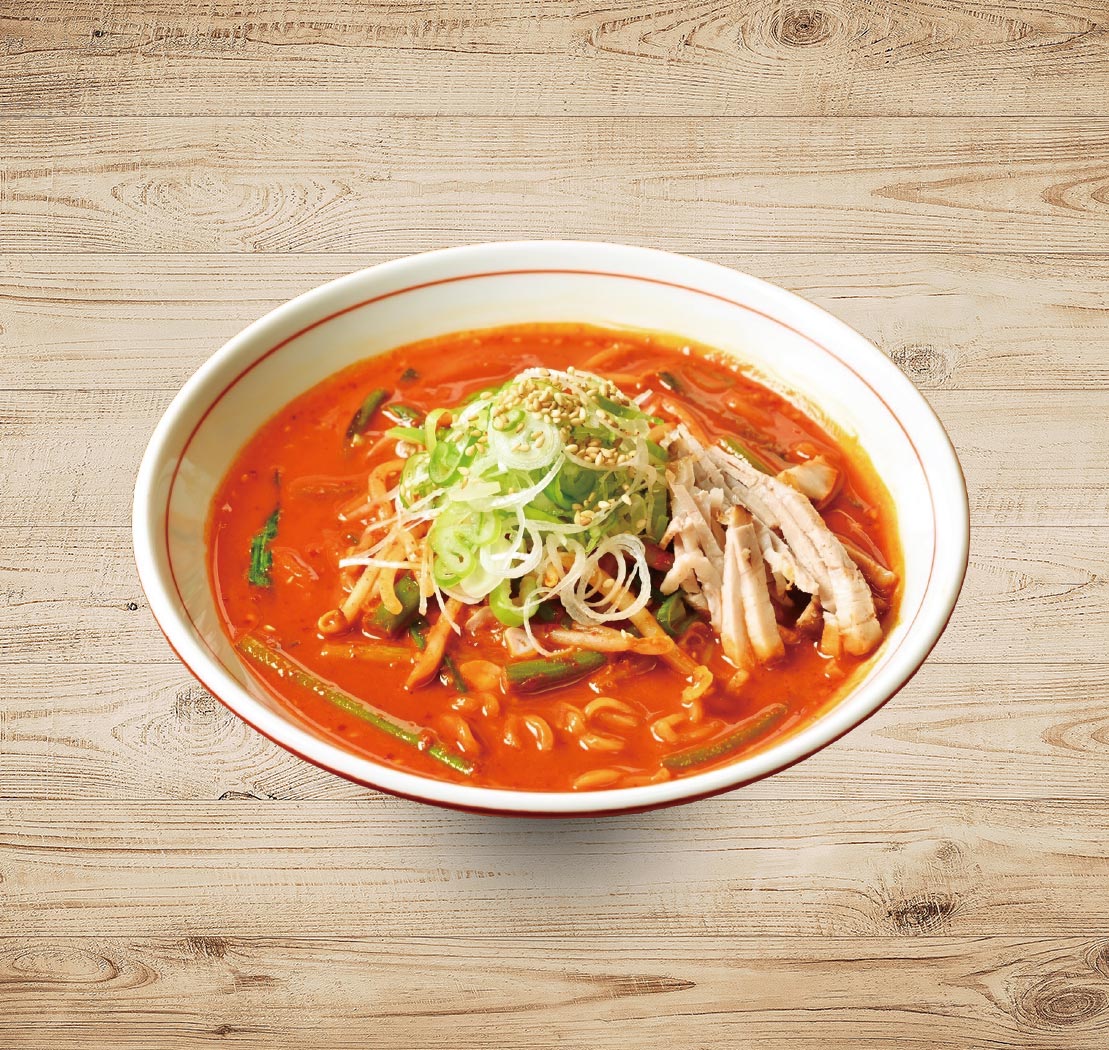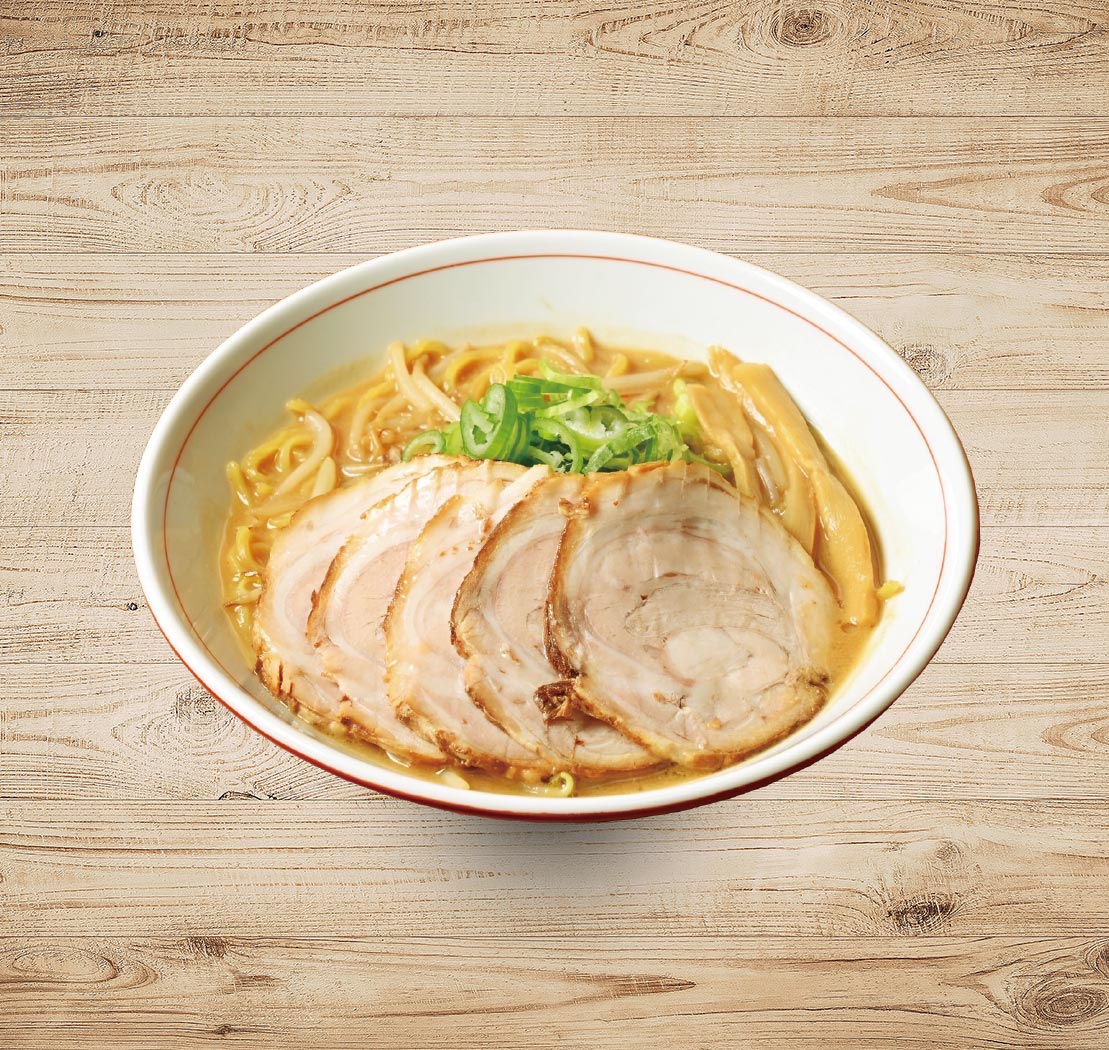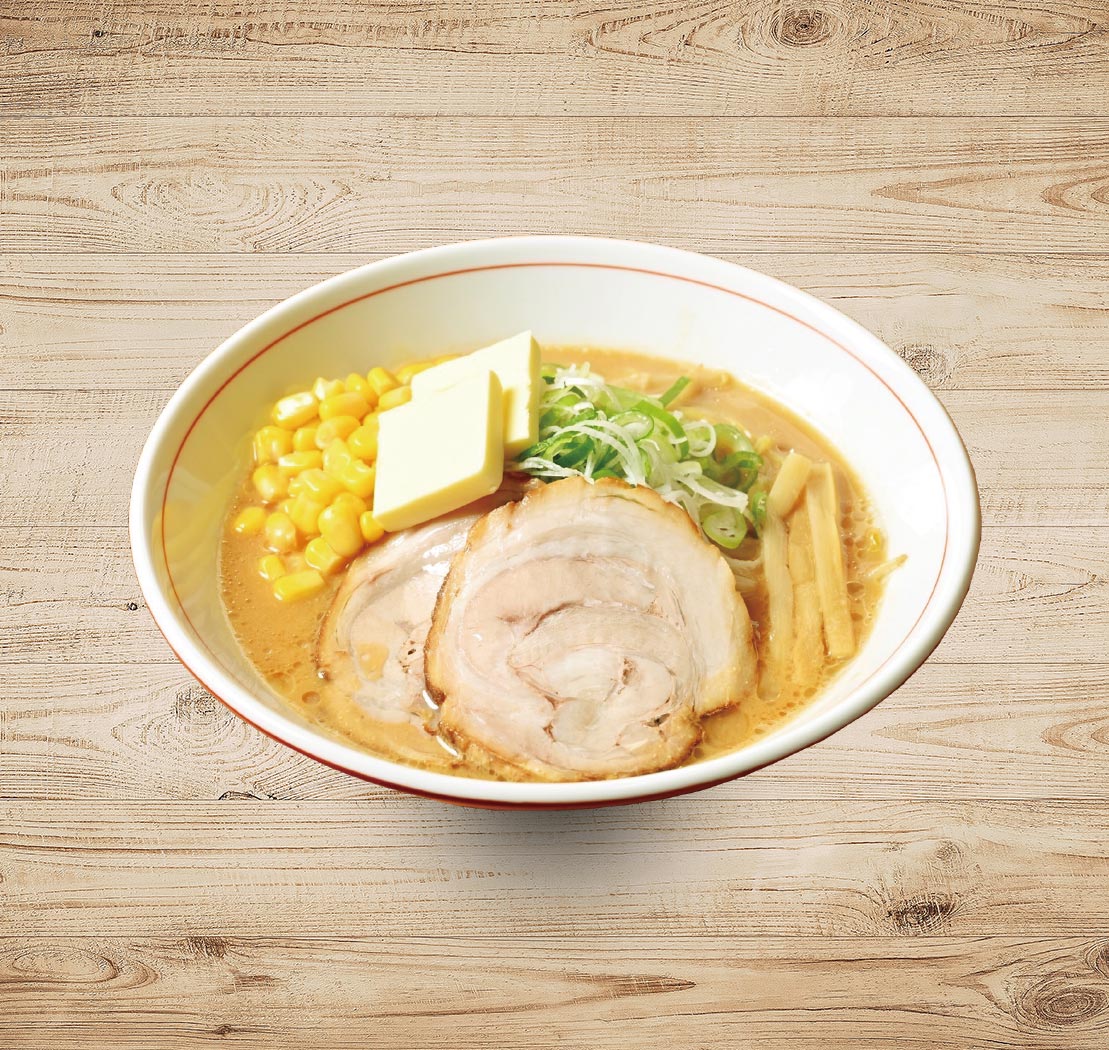 Drink Combo
Hokkaido Fried Chicken and Soda
8.45
FESTIVAL INFO
Venue
Venue
Mitsuwa Marketplace Waikiki Store
Access
2330 Kalākaua Ave #250, Honolulu, HI 96815
Disclaimer
*May close earlier when sold out
*In case of bad weather or natural disasters, we may be closed. Please see our official website or official Instagram for further information