Rishiri Ramen Miraku
Period
06.01.2023 ~ 06.15
Rishiri Island, the farthest north of Hokkaido!
Rishiri Ramen Miraku!
Richly flavored soup combining chicken pork and vegetable soup stock with kelp soup stock.
Fragrant and mellow soy sauce ramen grilling the soy sauce until just before it burns.
Enjoy the ramen that won the Bib Gourmand for two consecutive years in the Michelin Guide Hokkaido 2012 to 2017.
MENU
Menu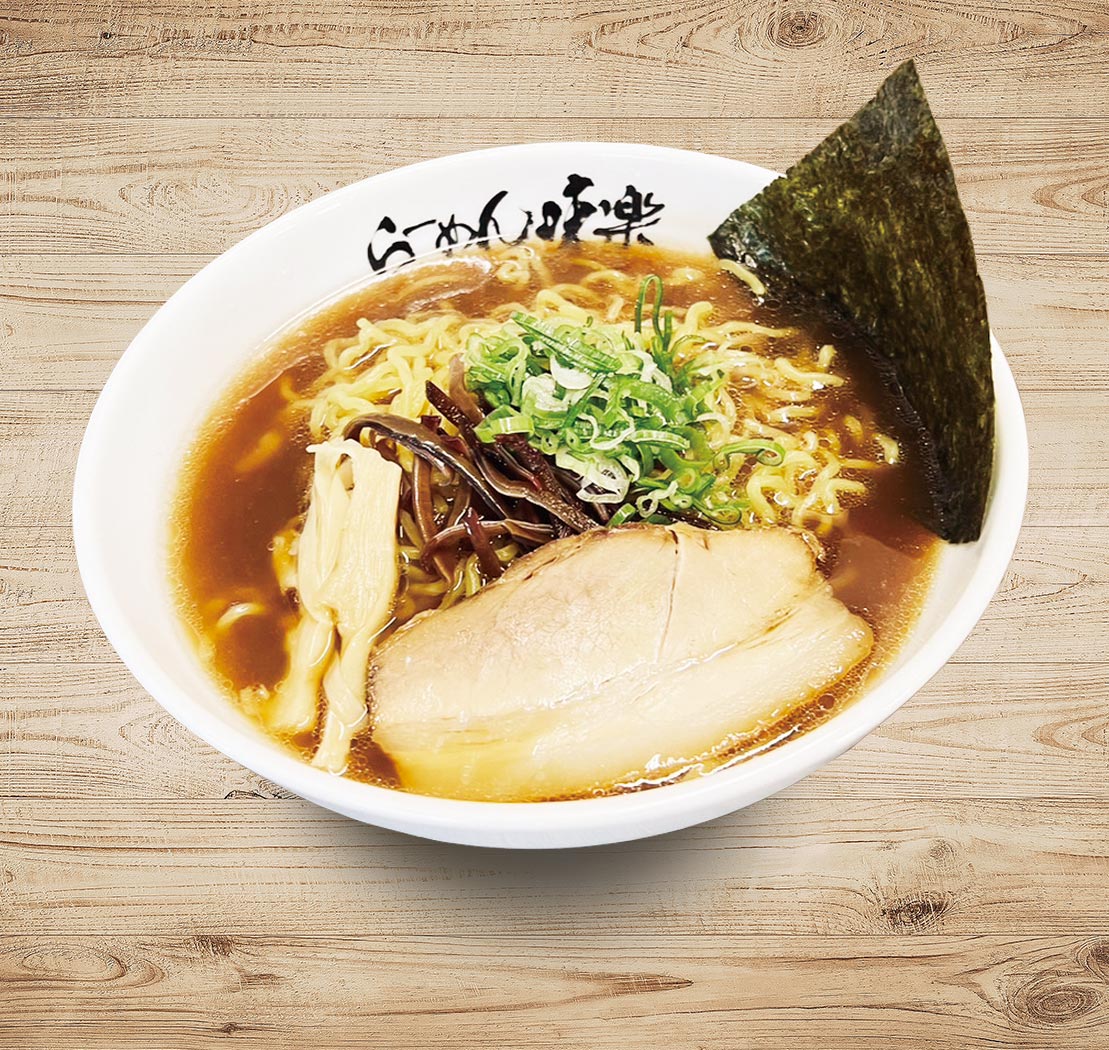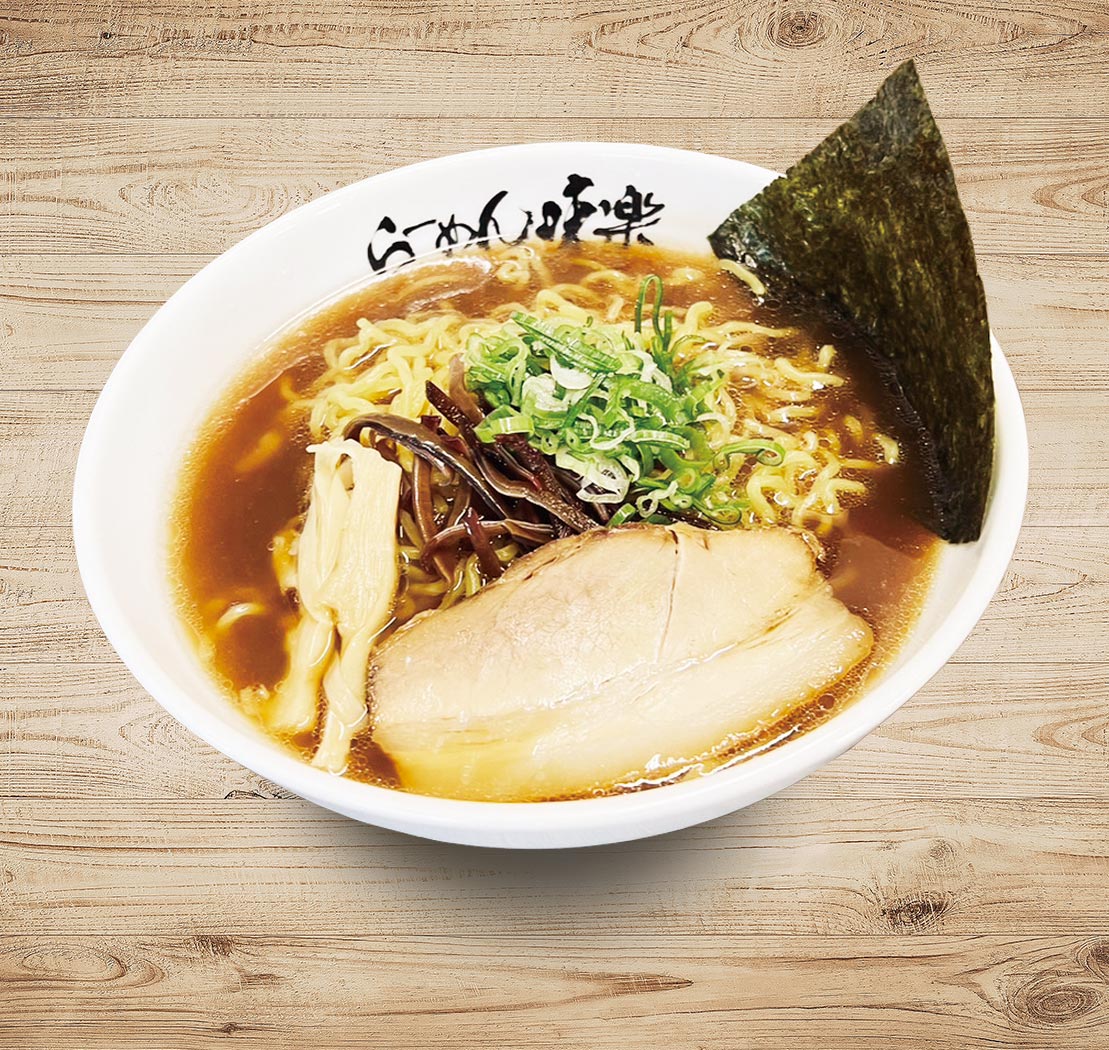 Special Spicy Brown Soy Sauce
FESTIVAL INFO
Venue
Venue
Mitsuwa Marketplace Waikiki Store
Access
2330 Kalākaua Ave #250, Honolulu, HI 96815
Disclaimer
*May close earlier when sold out
*In case of bad weather or natural disasters, we may be closed. Please see our official website or official Instagram for further information