ABOUT US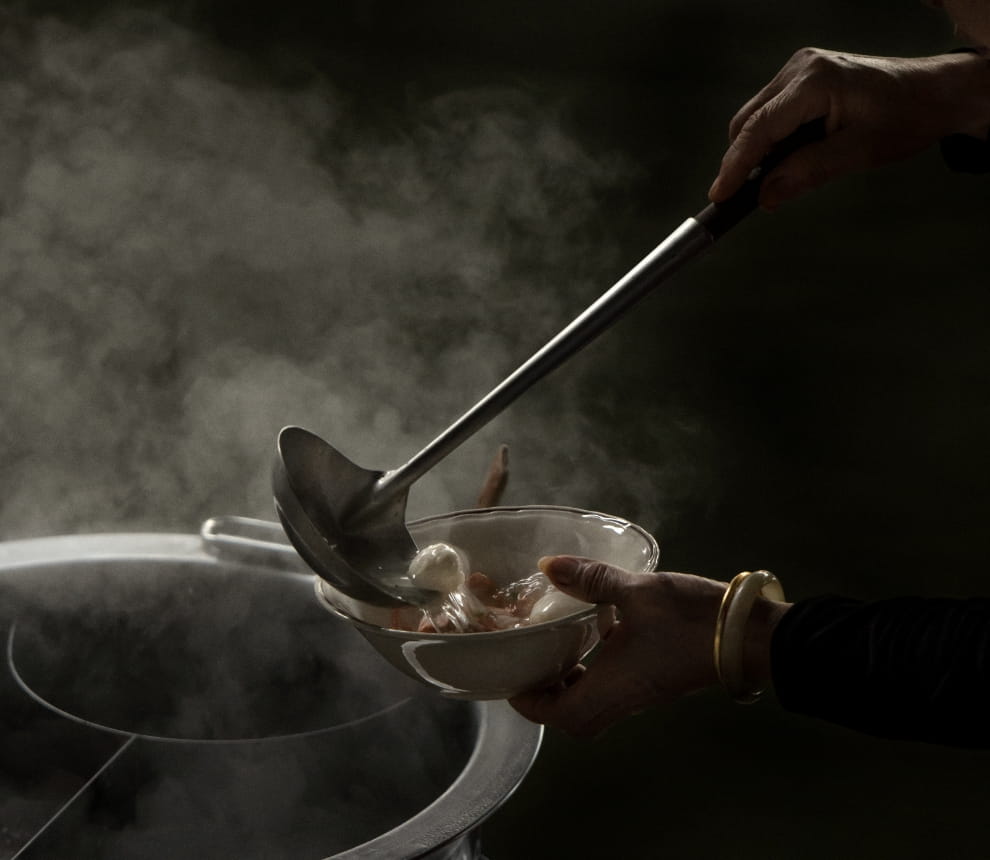 We want you to experience Hokkaido ramen culture!
People come to Japan and fall in love with ramen! The ramen trend has gone viral in North America. In recent years, many new ramen restaurants have opened in many major cities, and there have been a lot of ramen festivals and contests.
To deliver Hokkaido gourmet ramen to the rest of the world, popular ramen restaurant owners from Japan have gathered together. During the 3 months festival, they come and serve you authentic bowls of ramen, and there are going to be new restaurants every 2 weeks!
The festival is taking place in Hawaii from April to July 2023, and then in Los Angeles from September 2023. Do not miss this opportunity to try Japanese delicacies!
HAWAII venue
At Mitsuwa marketplace Waikiki, 3 new restaurants every 2 weeks with total of 18 popular ramen restaurants participating. The line-ups include seafood yakisoba, Sapporo miso ramen, NISEKO maze soba and more. There is going to be limited menu items specially created for this festival. Enjoy 1 hour free parking with parking validation. Experience the world of premium ramen with all five of your senses.
VIEW MORE
LOS ANGELES venue
1st:09.02.2023 - 09.04
2nd:09.08.2023 - 09.10
At Seiwa Market and Mitsuwa Market place,
the festival is going to be held for 3 days at each location! In addition to all the Hawaiians' favorite miso ramen shops, new seafood rice bowl restaurant has joined with us. Visit us and experience the full Hokkaido food culture!
VIEW MORE